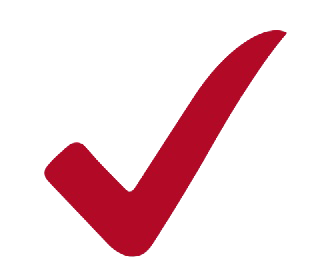 How good is your lease information?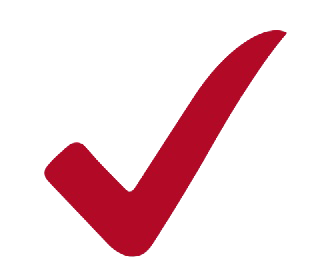 How is your information maintained?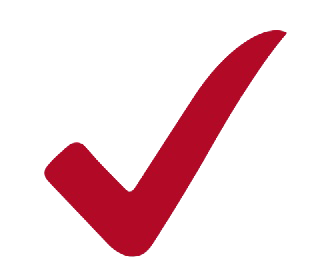 How do you leverage your information?
WELCOME TANGO CONNECT ATTENDEES!
Thank you for your interest in Jackson Cross Partners. Learn how accurate data can lead to system reliance when Tango is in place.
Schedule a consultation at Tango Connect in our breakout room – Pecos 3.
Enjoy refreshments and pick up a special gift.
Meet the Advisory Team
at TANGO CONNECT